Allowing Discomfort, A Key To Succeed In Prescription Drug Addiction Treatment
You want to get through your addiction and seek prescription drug addiction treatment to once and for all restart your life. However, something is pulling you not to do it.
You ask yourself, "how will I able to do it?" There are lots of reasons to hold back because you know the difficulties that you are going to face. How can you go on with your life without narcotics?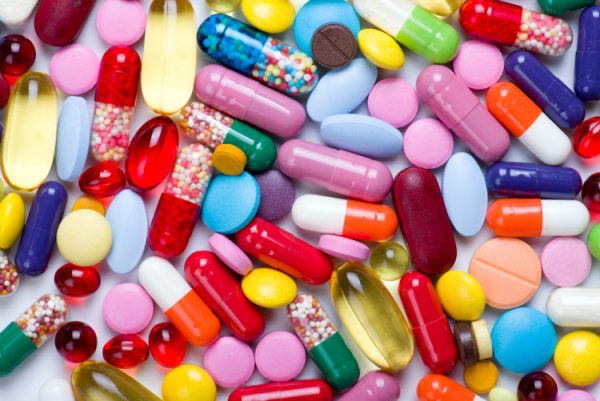 Seeking prescription drug addiction treatment is the best step that you should take, but at the same time you are dragged into your "comfort zone." Remember that you cannot start your recovery if you are not willing to give up your addiction.
You have to get out of it. Start facing your life without getting dependent on the "high" that narcotics bring. You have to get out of the comfort level that is only temporary. You have to learn to live without prescription drugs, and you should be aware that it takes a lot of discomfort to do this.
Yes, you should allow discomfort in order to get back to your life without drugs. Allowing discomfort means that you now realize the issues brought by your substance abuse.
Accepting Discomfort:
If you have already decided to start your prescription drug addiction treatment, know that you will face a lot of distress in order to win your battle against drug abuse. If you have been abusing painkillers for a decade, know that the withdrawal stage will not be comfortable for you.
One person who had been abusing Valium for instance for long years will tend to suffer stronger withdrawal symptoms than heroin. During the detox stage, he experienced severe anxiety and sleepless nights.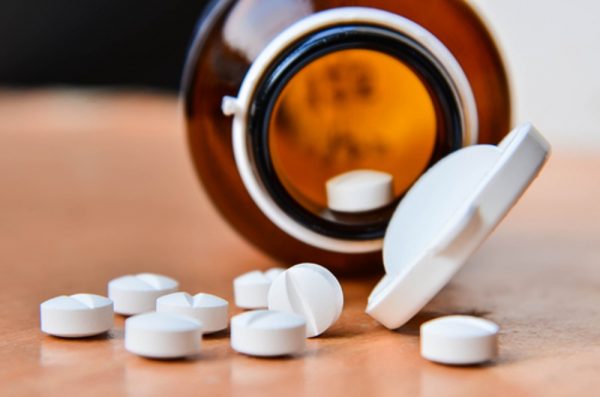 There were also instances that the person felt that he would lose his mind. These difficult symptoms triggered for a month. After completing his prescription drug addiction treatment, that person is now thankful that he allowed the discomfort in his life.
"It feels bad, but it is alright"
Sometime, you have to teach yourself to endure pain and face complicated situations to feel the fruits of your hardships. During your drug recovery, you have to practice the phrase, "It feels bad, but it is alright."
After finishing your prescription drug addiction treatment, know that you still need help with prescription drug abuse. You can find support from social groups to keep you on track. Sometimes, the road will be bumpy, and you may be triggered to try abusing medications or other drugs again. Again, repeat the phrase"It feels bad, but it is alright" to control your cravings. Don't let everything that you worked for will just be wasted.
"This too shall pass"
During your drug recovery, you may feel that you are in danger of a relapse. It may be hard to say "no" to your friends, but remember that "this too shall pass." By changing your perception on life and addiction, you will learn how to endure pain and later on receive rewards for allowing the discomfort in your life.